You and football!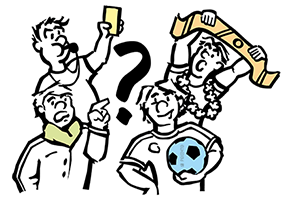 Answer the following 11 questions to find out!
What do you prefer to do in your free time?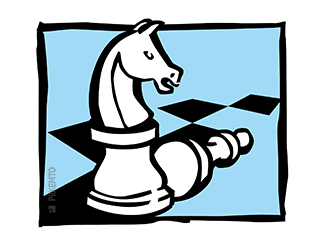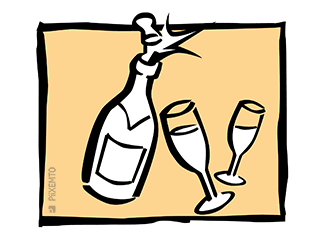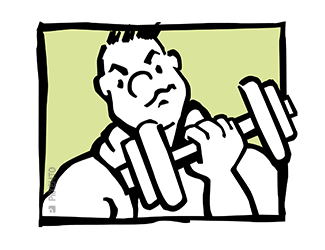 Memorize the path that the ball travels!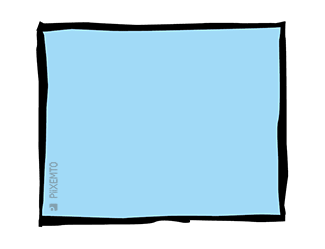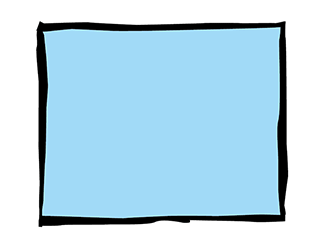 Start Animation
Which drawing best illustrates the path on which the ball travelled?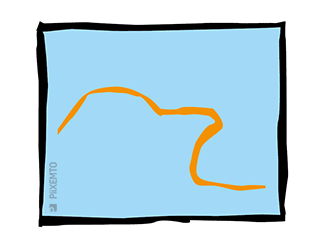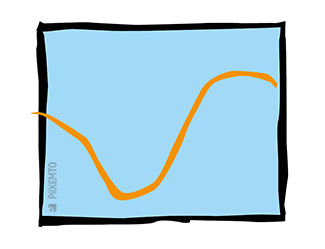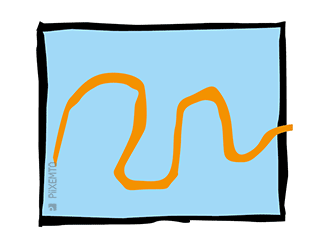 Which door do you use?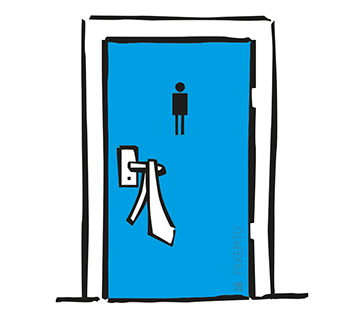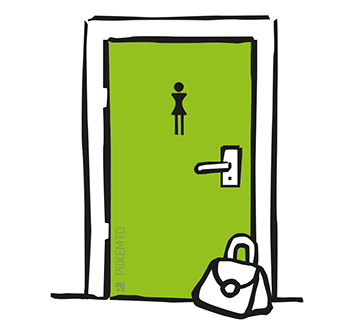 What do you like most about Football?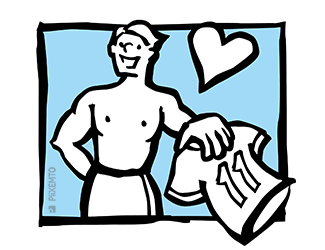 Shirt-swapping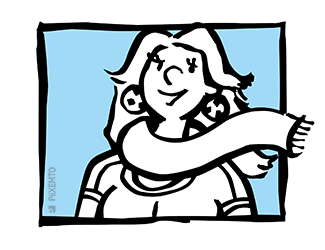 Football fever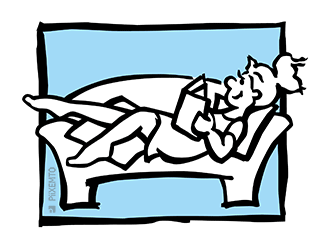 Me Time
What do you like most about Football?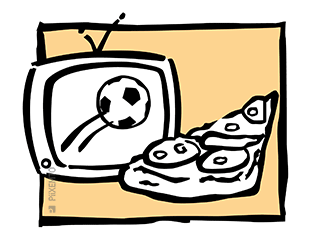 TV and Pizza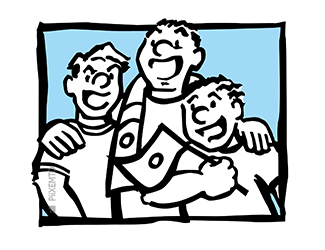 Cheering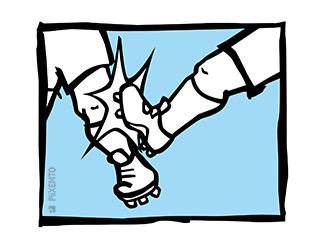 Action
What's the estimated number of Football players world wide?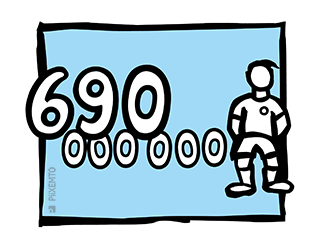 690 million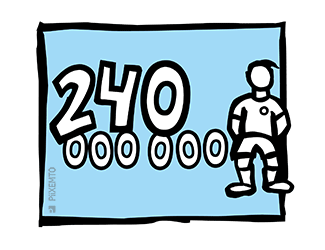 240 million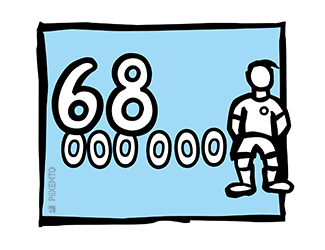 68 million
What would you rather drink for breakfast?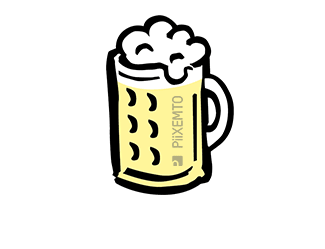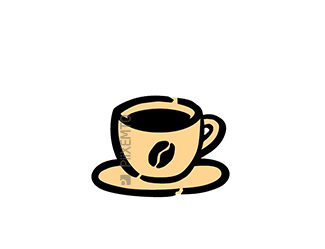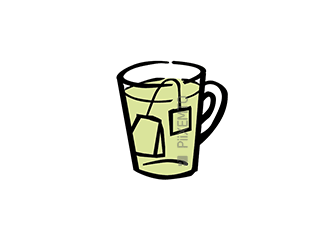 Which animal are you most like?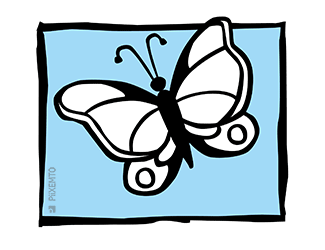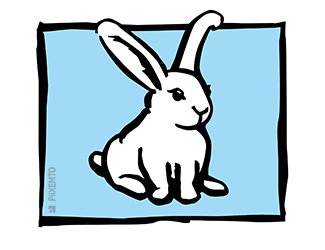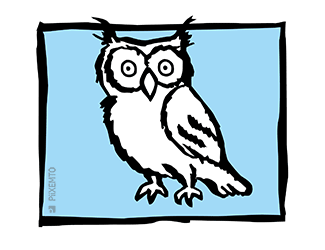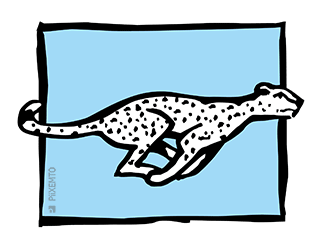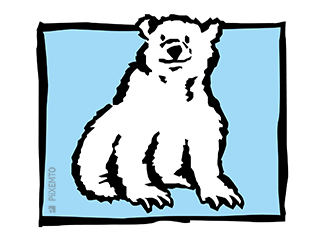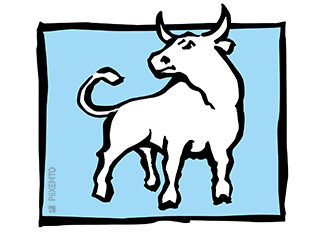 Stand up and sit down - was that difficult?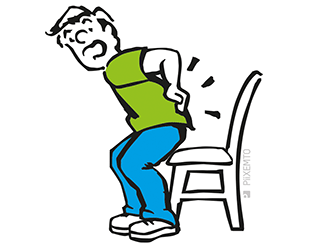 Describe yourself!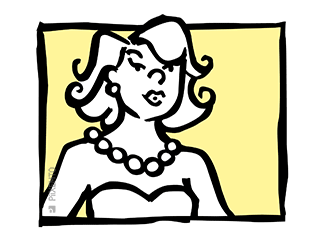 Elegant Lady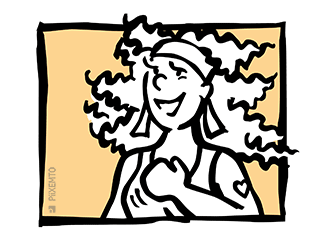 Wild Girl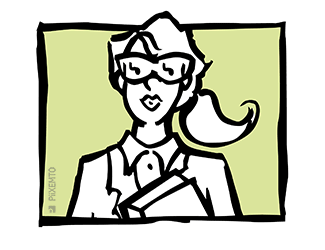 Business Woman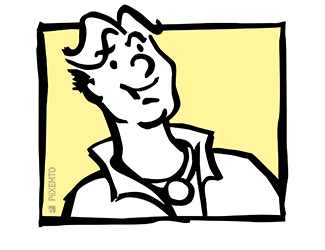 Easy going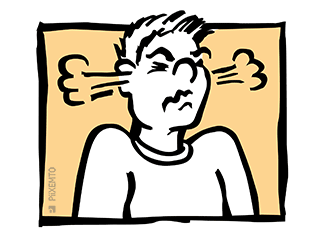 The Hothead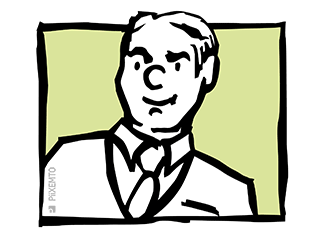 The Boss
What do you do to get attention while you're at home?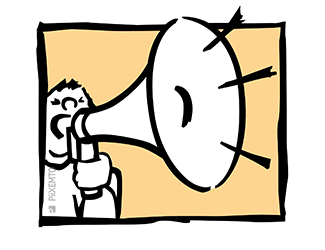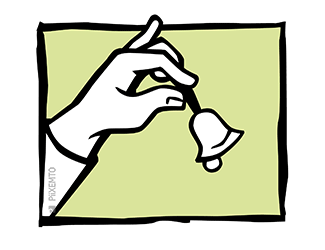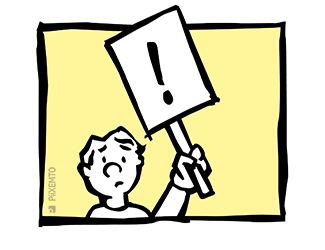 What shapes sewn together form a classic Football?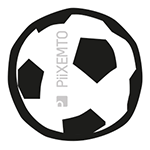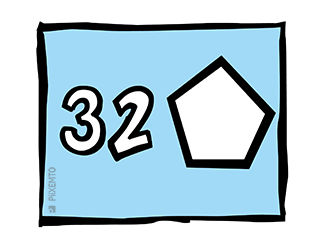 32 Pentagons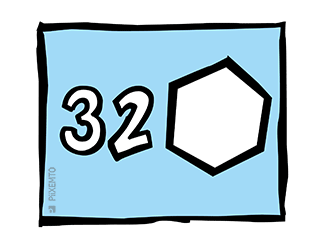 32 Hexagons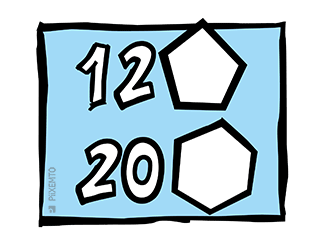 12 Pentagons
20 Hexagons